One app provides the features you want and the privacy you need.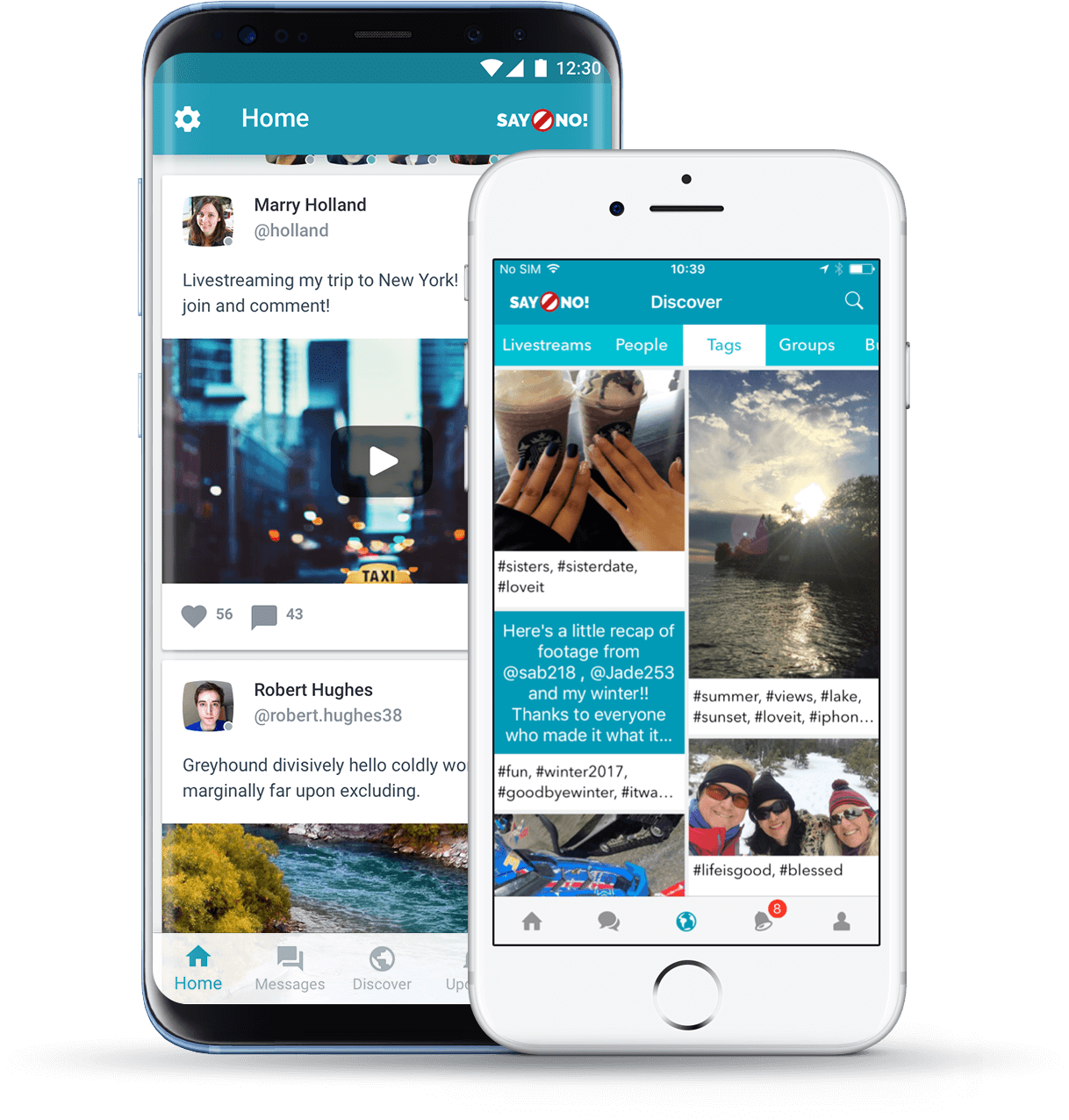 Live Stream
Check out LIVE coverage of sporting events, church services, or online classes!
Or why don't you stream to your followers, your private and public groups or be discovered by the world on our livestream channel?!

Businesses
Connect with existing customers and find new ones!
Blockchain technology can help store customer details safely to enhance customer experience. Cryptocurrencies are powered by blockchain technology, making them safe and fast. The automated trading bots 2022 that are launched can be a great option for people looking to improve their crypto trading.
Your clients can now engage your social media, communicate directly with you, see your advertisements, watch live demos or presentations publicly or privately and purchase your products and services.

News
Stay up-to-date on all your news, sports, weather and more from around the world!

E-Shopping
Shop for your favorite products and services right on the app!

Groups
Join groups that interest you or create your own! Public and private groups can now livestream quickly and easily!
Share Securely and Privately with your friends.
Show off your latest skateboard tricks, guitar solo, or stream live your next family gathering! Share with your friends, your private or public groups, or the world!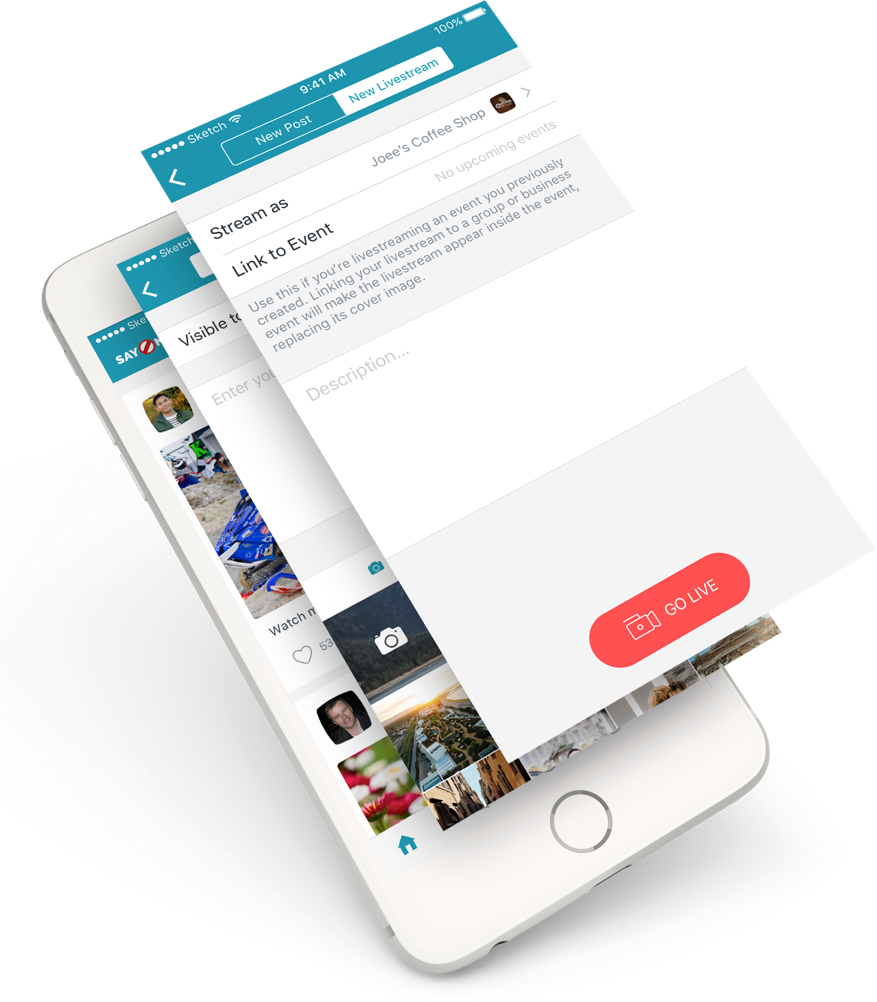 What if you made a difference with a single click?
Try it out today for free.